$45.99
Ingredients:
Mineral Water, Glycerin, Cetrimonium Chloride, Carbomer, Polysorbate 80, Octanediol, Angelica Archangelica Extract, Allantoin, Ethylhexylglycerin, Aloe Barbadensis Leaf Extract, Vitis Vinifera (Grape) Fruit Extract, Ascorbic Acid, Tocopheryl Acetate, Sodium Citrate, Citrus Paradisi (Grapefruit) Seed Extract, Sodium Chloride, Retinol, Artemisia Vulgaris Extract.
Due to the product's natural formulation, color may slightly change over time. The effectiveness of the product will remain the same. Be sure to keep it in cool area and avoid direct sunlight. Shake well before use.
Description
Peel you can use on skin to help exfoliate and remove dead skin.
Great for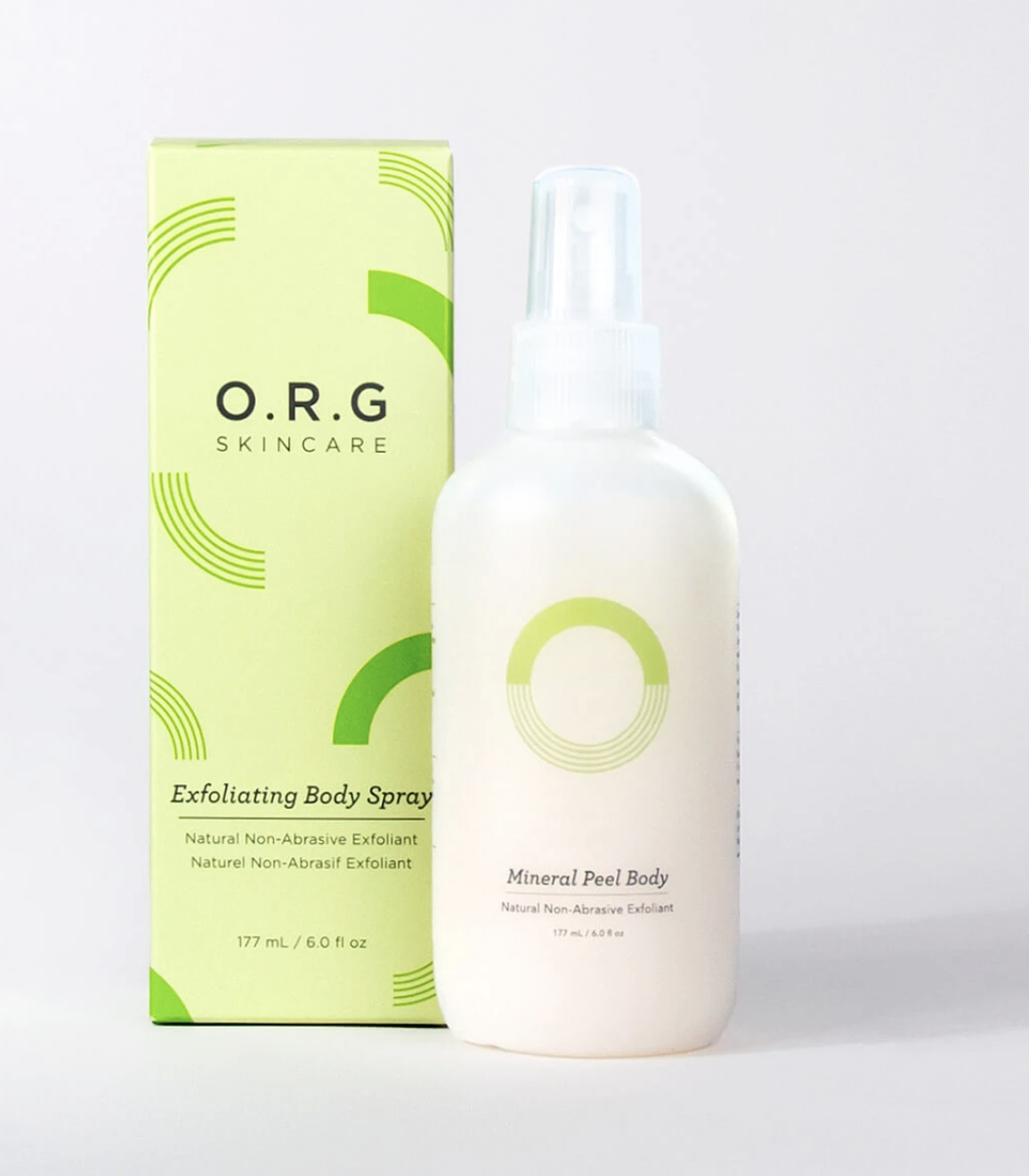 part of acne scar exfoliation / dead skin cell removal part of routine.
Get the acne scar treatment quiz sent to your email: